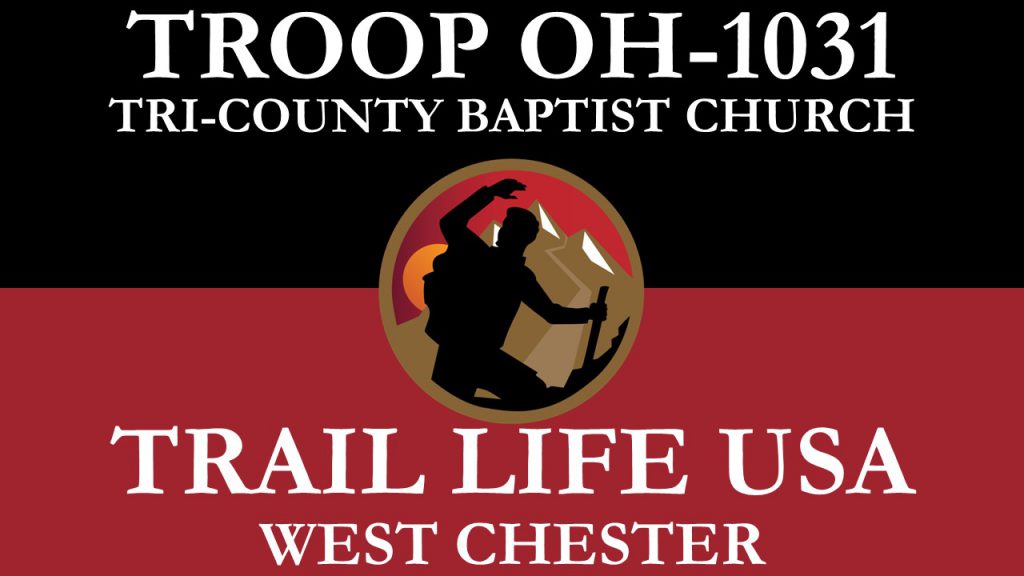 ---
---
Health and Safety Update
(updated 9/4/22)
For your health and safety we have been operating under these Health and Safety Protocols
Hand sanitation will be available and highly recommended to be used throughout the meeting.
If you are ill – PLEASE STAY HOME
If you have a forehead temperature of 100.0 or higher, please do not attend.

If you have had or been in contact with anyone who has had COVID 19 or other community illnesses (ie…strep, flu) please be sure you have quarantined as appropiate and more importantly are symptom free before attending a meeting.
If you or a family member has tested positive after attending a meeting please notify the Troop Master so we can notify families.  Your information will remain anonymous in the communication. After each meeting the troop will be REQUIRED to wipe down classroom areas with disinfectant PRIOR to leaving.
About Us
Our program is a Christ-centered leadership, character, and adventure program for young men. Our mission to "Walk Worthy" comes from Colossians
1:10, "…that you may walk worthy of the Lord, fully pleasing Him, being fruitful in every good work and increasing in knowledge of God…"
Our Troop operates as a ministry of our charter organization, Tri-County Baptist Church. Young men ages 5 to 17 are encouraged to join our Troop to participate in scheduled events and
activities. Our weekly meetings are held on Thursdays at 7:00 p.m. Additionally, there are
scheduled campouts once a month, two service opportunities, and other events and activities to participate in together.
---
Tri-County Baptist Church Mission Statement and Core Values
Mission Statement: To glorify God by winning people to Jesus Christ and equipping them to be more faithful disciples of him through fully understanding and applying the truth of God's word.

Core Values: Truth, Love, Evangelism, Growth, Equipping, and Service
---
Trail Life Troop OH 10:31 Mission Statement and Objectives:
Mission Statement: Trail Life Troop OH 10:31 at Tri-County Baptist Church will impact our local community through a Christ Centered outdoor leadership program designed to raise boys into Godly men.

Objectives: Mentoring, Encouragement, Outreach, and Service
---